VIGMA SOLOISTS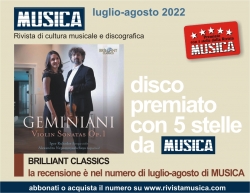 Igor Ruhadze, Maria Nemtsova together with Vitaly Vatulya, founded the VIGMA ensemble, a special trio for violin, piano, and saxophone.
This original instrument combination provides a refreshing program.
The trio was formed 3 years ago in Amsterdam. All 3 musicians graduated from the Moscow State Tchaikovsky Conservatory and later received education in various European Conservatories (Conservatory of Amsterdam, Royal College of Music in London). Their successful cooperation in several programs determines the energy and spirit of this ensemble.
One of the best programs and Dutch premiere of the famous work of Boris Pigovat, the "Jewish wedding" (7:40) was performed on one of the concerts in Almere- new concert series Nieuw Podium Klassiek Almere
https://www.youtube.com/watch?v=0BR2ITtUzgQ